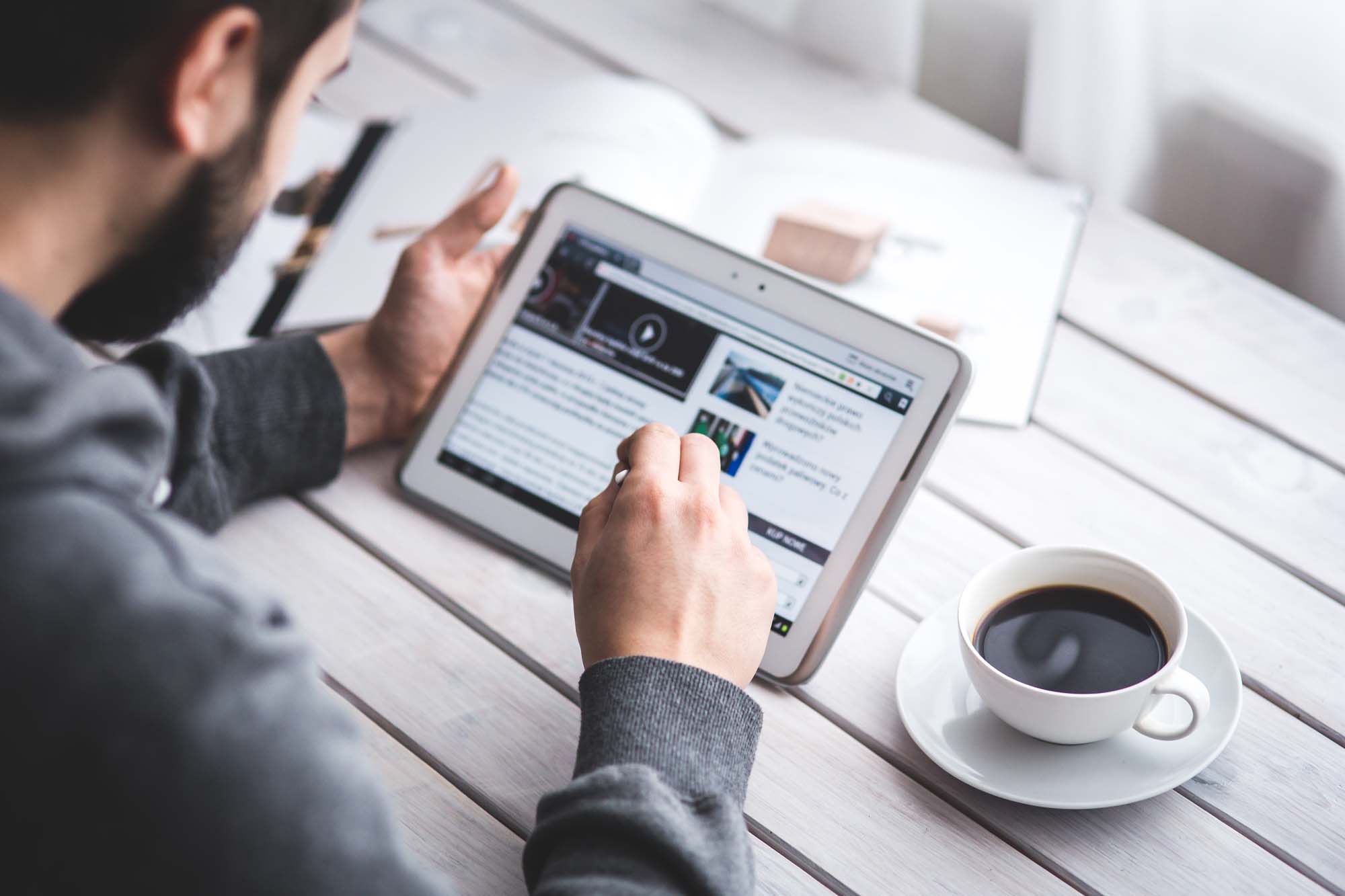 Choosing the right Assistive Technology
This is an important descision for you and your loved ones. We can help
How do you choose the right Assistive Technology?
Most often, the choice is a decision you make with a team of professionals and consultants trained to match particular assistive technologies to specific needs. An AT team may include family doctors, regular and special education teachers, speech-language pathologists, rehabilitation engineers, occupational therapists, and other specialists including consulting representatives from companies that manufacture assistive technology.
Find out more about how various professionals can help you at the websites of their professional organizations:
Service organizations and manufacturers offer important information as well.